Depending on your company will depend on the film you're going to choose, but with Netflix, Amazon prime, Disney plus, Sky movies and Now TV being so accessible you really do have it all the choose from.
We're going to give you 5 top tips to acing a Movie night right from the comfort of your very own home!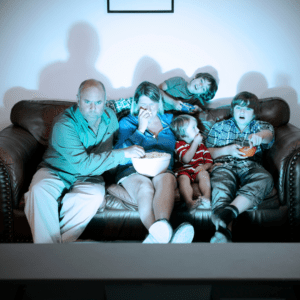 PLAN, PLAN, PLAN!!!
There is nothing worse than settling down to watch a movie and then being stuck flicking through the endless options of what movie's to watch, find out who's coming and what movies they like. If you're thinking of watching a new movie that is not long out, check out the reviews before your commit your Saturday night to it.
COMFORT!
Decide where you're going watch your Movie as comfort is KEY! If you're choosing your living room, make sure all seats are in good view of the TV and get a foot stool and blankets at the ready. Don't forget an extra cushion to hide your face in case it's a scary one, or a box of tissues if you have opted for the notebook or Marley and Me.
SNACKSSSSS!
I'm sorry but have you ever been to the movies without taking a small mortgage out to fund your sweet tooth cravings and buying over priced popcorn and pick and mix there? or my personal preferred option sneaking in your absolute favourite gummy sweets form home? Either way snacks are a MUST and they totally add to the whole movie experience… Bad snacks= bad film, even if Channing Tatum is dancing around half naked! with that said you CAN NOT go wrong with our 2KG pouch of Pick and Mix, we have chocolate, sweets, vegan sweets or a mix of both chocolate and sweet pick and mix to choose from. Half and half is one of our best sellers and always a safe bet too choose if you have a few people tucking in! With our 2kg pick and mix pouches coming in at just £17.50 with FREE DELIVERY you have nothing to loose, that's a fantastic price of less than 88p per 100g of sweets. There is definitely Enough pick and mix for the whole fam, and better still if you have any left overs you can re seal the pouch and save for another day. Winning!!
Pouches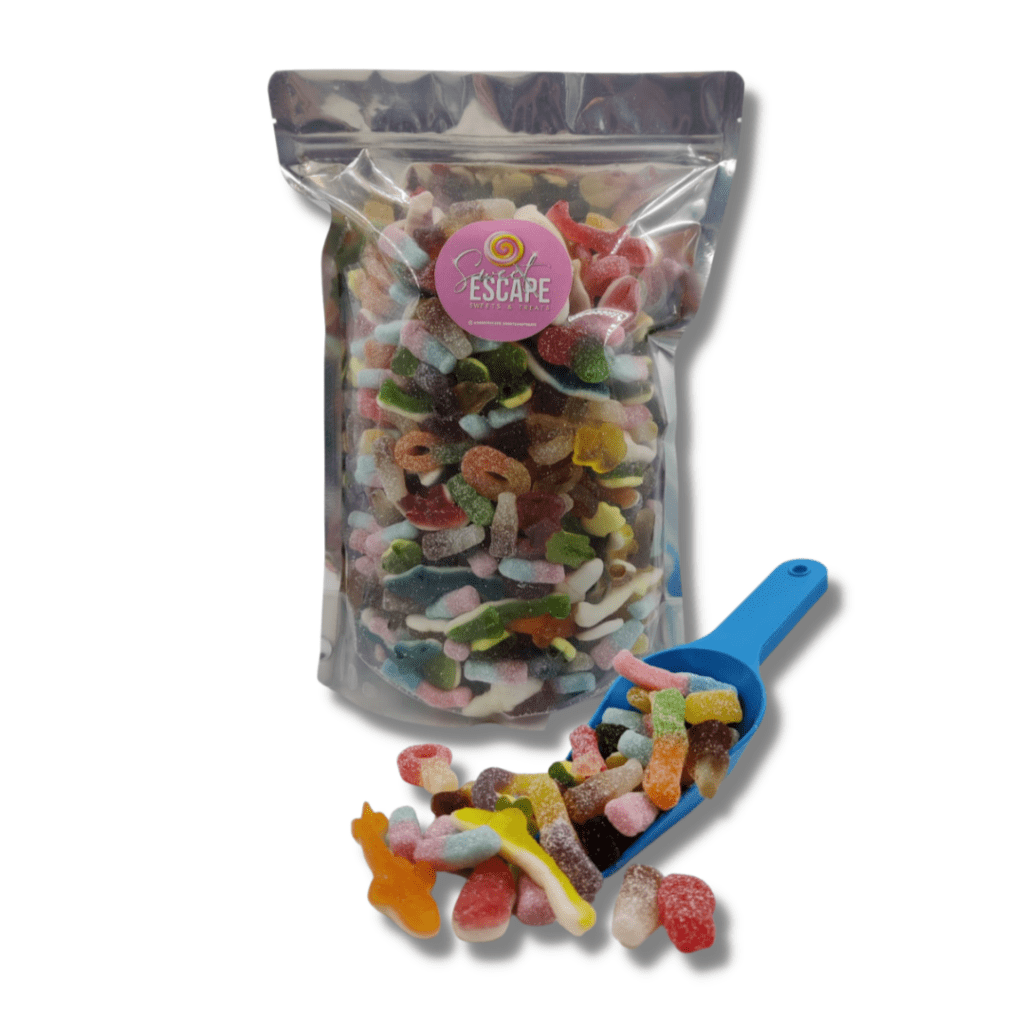 EQUIPMENT!
You know how many people are coming, you have planned your movie, snacks and location, don't fall at the last hurdle.  Make sure what your watching your movie off is big enough for the bunch of you to see it, You don't want to ruin a special affects movie on your tiny TV in the bedroom. If you have speakers or surround sound, its' time to plug them in and turn them up. Turn the lights down low and shut the blinds, you don't want any distraction from the traffic or the neighbours outside.
PHONES AWAY!
I know, I know this is painful, it's hard for us to be separated from our devices for more than 10 minutes, but there is nothing more annoying than hearing phone notification's and seeing a phone light continually go off during a film. If it's not there, you're not going to touch it and you will give yourself a better chance of getting into the movie. If you're wanting something in your hands grab the sweets!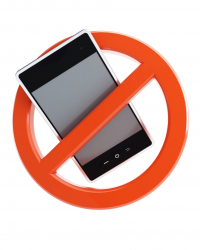 Why taking time out and watching a movie can be great for you...
Laughter is the best medicine…and so is crying
"One study by the University of Maryland looked at the effects of comedy movies specifically. The researchers found that laughing at the film shown caused the subjects' blood vessels to dilate by 22%, lowering blood pressure and reducing stress."
Rewatching a movie is good for you
"The nostalgia evoked by rewatching your favourite movie can have positive effects too. Nostalgia is often associated with wistfulness and melancholy, but recent research suggests it promotes a positive outlook, boosts self-esteem and improves our connection with friends and family."
Can Make you emotionally more intelligent
 "…like a machine that generates empathy. It lets you understand a little bit more about different hopes, aspirations, dreams, and fears." Watching films can change our perspective on the people and issues we encounter every day, as well as increasing our understanding and sensitivity to people and issues in places we may never visit.
https://www.musicmagpie.co.uk/blog/2017/04/10/5-reasons-watching-movies-is-actually-good-for-you/
So what are you waiting for?